BMW X3 VS. LEXUS RX IN MOBILE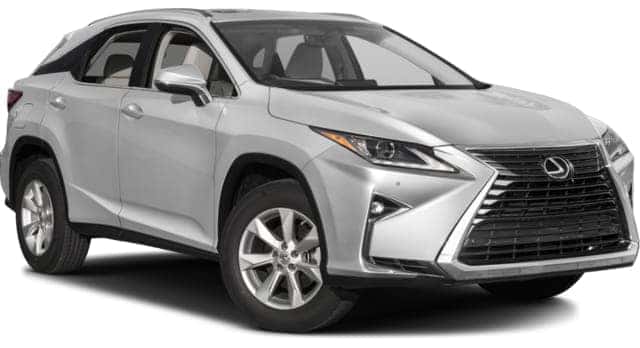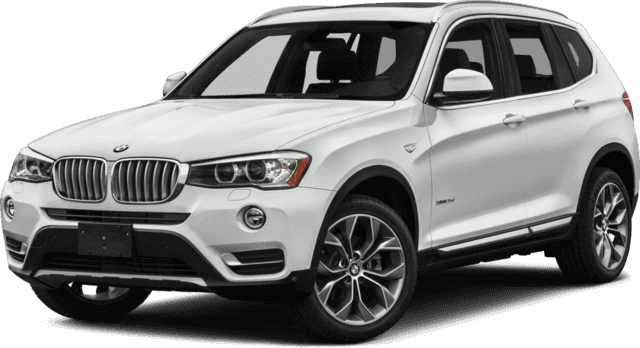 BMW X3 VS LEXUS RX: FIND THE LUXURY SUV FOR YOU IN MOBILE, AL
The BMW X3 has been making its mark ever since its debut, back in 2004. The compact SUV is always popular among drivers here in our Mobile, AL showroom, because it offers the style, luxury and technology you expect from a BMW, but also versatility for you, and your passengers. Here at BMW of Mobile, you can find plenty of X3 models, and see all the features they provide.
In addition, we know that you're going to want to do your research and see how the BMW X3 stacks up against comparable models. We've found lots of people want to see how it does against one in particular: the Lexus RX. That's why we've taken the time to put together some advantages that you're going to see the BMW X3 has over the Lexus RX, and why it's the choice for compact luxury SUVs in Mobile.
---
The BMW X3 vs. Lexus RX
The BMW X3 comes with a turbocharged, 300-horsepower engine that is efficient and goes from zero-to-60 in 5.5 seconds, while the Lexus RX doesn't have a turbo option, has less horsepower, and sprint speed while using a larger engine block
You can select from two eight-speed transmissions on the BMW X3, while the Lexus RX only offers one six-speed transmission, and it doesn't come with options like paddle shifters
The BMW X3 provides you with more maximum cargo volume than the Lexus RX, along with more interior cargo volume, so you can get all the supplies you need inside, with ease
So, when you're looking for a powerful, diverse, efficient, and versatile luxury compact SUV, the BMW X3 is for you. If you want to learn more, stop in and see us today. We'd be happy to discuss all the options here in Mobile, and help you find your next luxury car.
---