---
Is BMW or Lexus the better car manufacturer? For Mobile, Alabama, drivers, the answer may lie in their respective performances—not to mention their arrays of luxury features. From the German-engineered BMW to the Japanese style of Lexus, we want to help you choose your brand.
Take your time and explore the histories and current features that make these brands stand out. If you want to learn more, drop us a line at BMW of Mobile and speak with our automotive experts!
---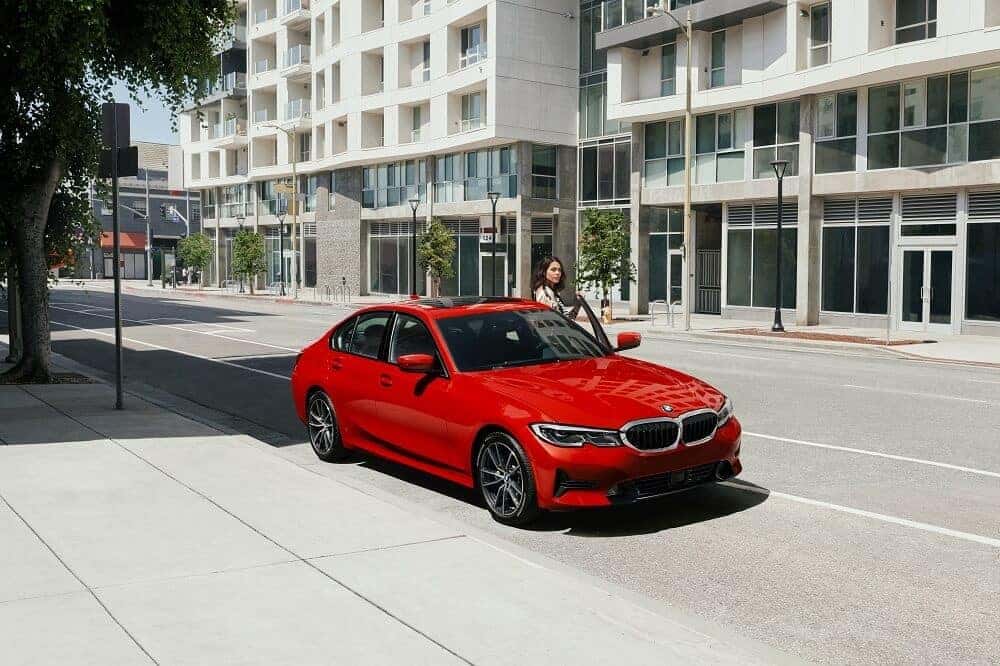 BMW vs Lexus: A History of Two Brands
As you might expect from two popular brands, Lexus and BMW have long and storied histories to their names. Did you know, for instance, that BMW stands for "Bavarian Motor Works"? The logo you know so well features inverse Bavarian colors—and contrary to popular opinion, it's not a propeller.
We understand the confusion. After all, BMW started as a maker of aircraft engines before moving to motor vehicles. This German multinational company is over 100 years old (established in 1917) and has a significant history in motorsport cars.
Lexus is a far newer brand, one that sprang into being in the late 1980s. It has long been known for its standard in personalized service and the reliability of its luxury cars.
---
Inspired Performance: A BMW Specialty
Discover legendary performance in your next new luxury vehicle. The BMW and Lexus brands are known for their turbocharged engines (dubbed "TwinPower Turbo" in BMW models). Most cars in these lineups offer turbo engines to boost your torque output for outstanding acceleration right off the mark.
BMW has even more tricks up its sleeve, though, with BMW M models. These high-performance vehicles have no equals in the Lexus lineup and can drive your road experience to new heights! A specially tuned suspension, engine, and braking system makes these cars fun to drive on the streets or the track.
While Lexus does offer some performance-inspired models, BMW offers M performance versions of all the most popular sedans and Sports Activity Vehicles® in its lineup!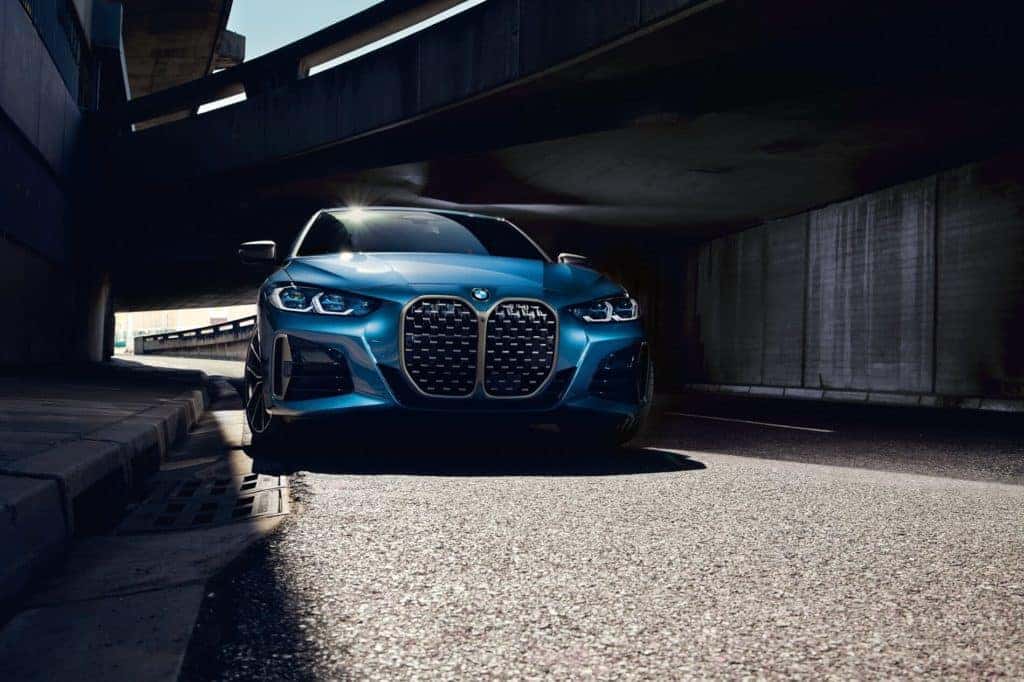 ---
Interior Features: Your BMW Light Show
The interior of your luxury vehicle should be something special. Lexus and BMW strive to make it so with premium touches: available leather seats, wood and metallic finishes, and even 2-tone color patterns.
Available on some BMW cars are Glass controls. These handmade, diamond-cut trim elements are used to fashion the iDrive Controller, Start/Stop button, and transmission selector. They add a layer of sheer sophistication that you won't find on Lexus vehicles.
When the sun goes down, your BMW can come to vibrant life. Many of the larger BMW models feature an available Panoramic Sky Lounge LED Roof. Relax, recline, and look up to enjoy a starry sky composed of 15,000 points of light in your choice of six radiant, ambient colors. Bring your drive to life!
---
Is a BMW Better Than a Lexus?
We would never say BMW is objectively better than Lexus—but we do maintain that it's an experience you must have for yourself. From power-packed performances to sumptuous inner sanctums, all BMW cars let you drive with purpose and confidence. Why wouldn't you want a closer look?
Mobile, AL, enthusiasts can discover a passion for BMW here on our showroom floor. You can schedule a test drive and take your favorite sedan, coupe, SAV®, or convertible for a joyride at BMW of Mobile!
---