---
Is Cadillac better than BMW? While the American luxury car brand has its advantages—advanced driver-assistance and innovative infotainment—it lags German-engineered BMW cars in performance, design, and innovation. In this battle of the brands, Mobile, Alabama, drivers have the chance to choose.
German vs. American—BMW vs. Cadillac. See how these brands measure up when it comes to selection and more. Discover how their most popular models compare and choose one to drive you forward! Feel free to contact BMW of Mobile with your questions.
---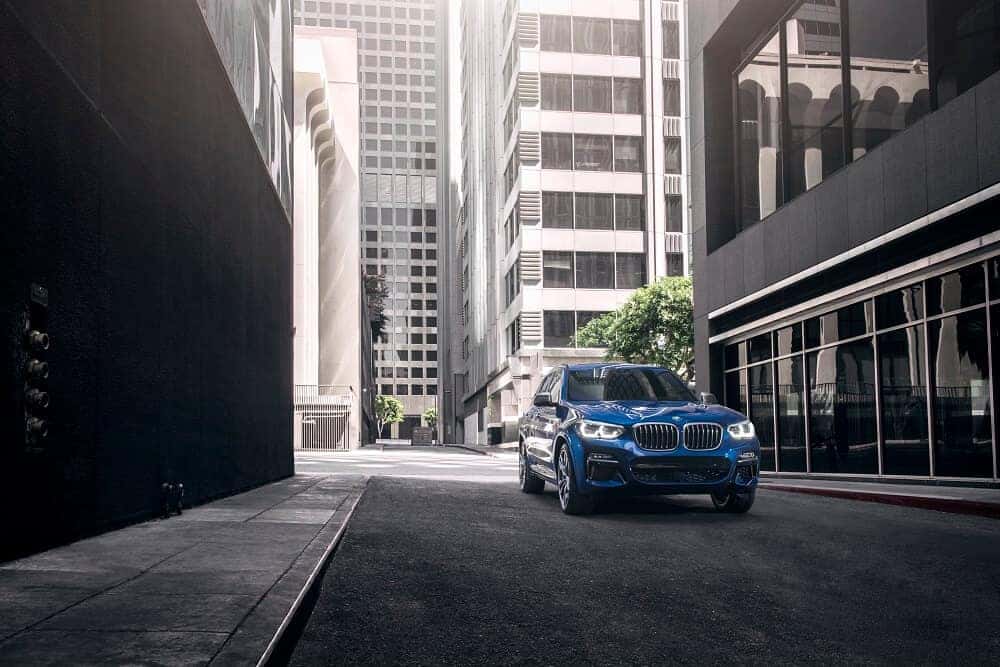 BMW vs Cadillac: Which Has More Models?
If you're shopping for a sedan or SUV, you can find quality from BMW and Cadillac. However, it's BMW that has more models—not just sedans and SUVs (dubbed Sports Activity Vehicles®) but also coupes, convertibles, and Sports Activity Coupes® (BMW crossovers).
Cadillac lacks many of these more exotic body styles. The BMW M line features dozens of performance-tuned cars, as well, while the comparable Cadillac V-Series has just a handful of models to its name. Choose from a vast selection when you opt for BMW:
---
BMW: Live in Panoramic Luxury
You can showcase your BMW on the streets during the day. At night, though, the cabin is the real star of the show with the Panoramic Sky Lounge LED Roof, available on several BMW vehicles.
While Cadillac offers panoramic moonroofs, it cannot compete with BMW in this respect. The Panoramic Sky Lounge LED Roof treats your passengers to a light show of epic proportions! Watch as the moonroof lights up in six striking shades, from pure white to brilliant blue, across 15,000 points of LED light.
Choose a playlist on the iDrive infotainment system and jam out with your friends! A symphony of colors and music like this simply can't be seen with Cadillac, which lacks options for roof ambiance.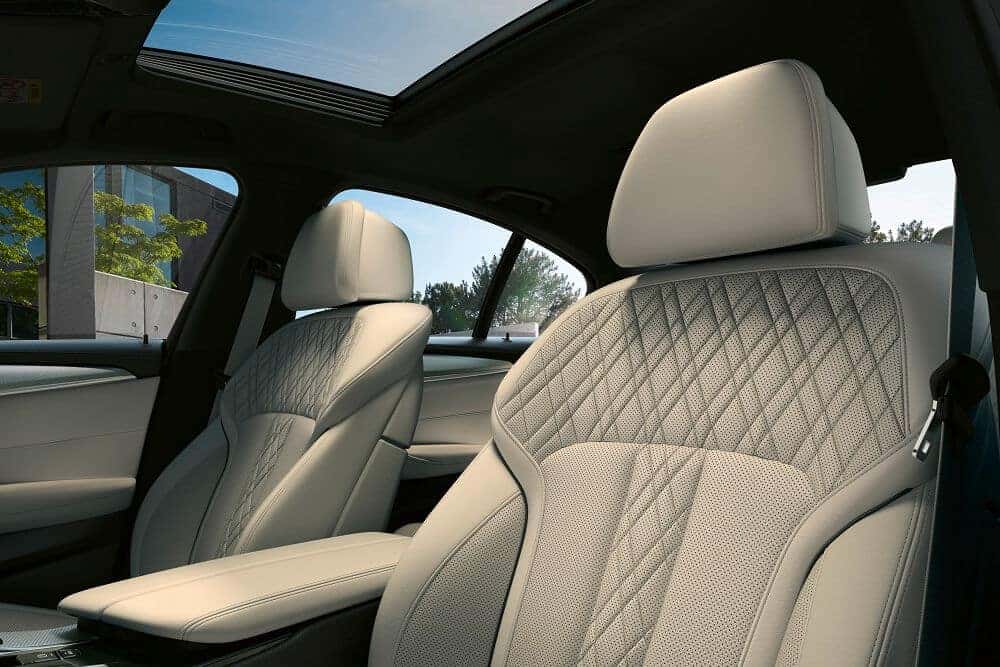 ---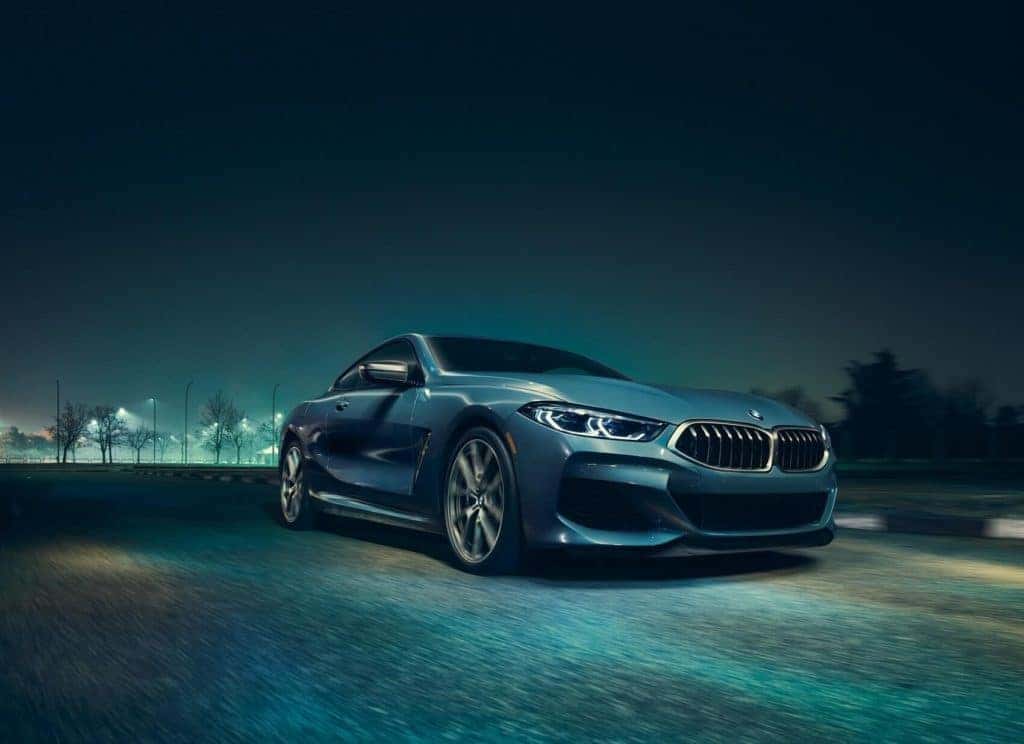 BMW Laserlight Technology: Light Is Art
The BMW and Cadillac brands promise top-tier interior luxury, where leather, wood, and metal finishes often abound. Some BMW models can even be equipped with grand, graceful Glass Controls.
That's not to say, though, that no magic happens on the outside. LED light has transformed automotive design. It's made it possible for brands (including Cadillac and BMW) to experiment with more alluringly shaped headlamps. No longer are they constrained by the form demands of traditional halogen bulbs.
BMW, though, has gone one step farther with its Laserlight technology. This brand-exclusive headlamp tech fuses blue design elements—a classic BMW color—with "BMW Laser" emblems for a striking glow. Light up the night 30% more efficiently than even an LED bulb can!
---
Which Is Better: BMW or Cadillac?
We feel we've barely touched on the best-loved qualities of the BMW and Cadillac brands. Mobile, AL, drivers will find so much to like from both, but Bavarian Motor Works has a German-engineered edge.
See all the style, streets smarts, and selection for yourself. Swing by our showroom at BMW of Mobile and upshift your luxury-car-buying experience!
---