---
Rivalries between German luxury brands are highly competitive, none more so than the heated BMW vs. Audi faceoff. Competition between the two has been fierce for the better part of a century.
Both brands offer vast lineups of luxury sedans, coupes, convertibles, and crossovers—not to mention performance models and hybrid/electric models. Mobile, Alabama, shoppers have so many options to choose from, but which brand will serve you best?
You can read the linked articles on this page to explore specific BMW cars and see how they compare to their closest Audi competitors. For more information, contact our team at BMW of Mobile!
---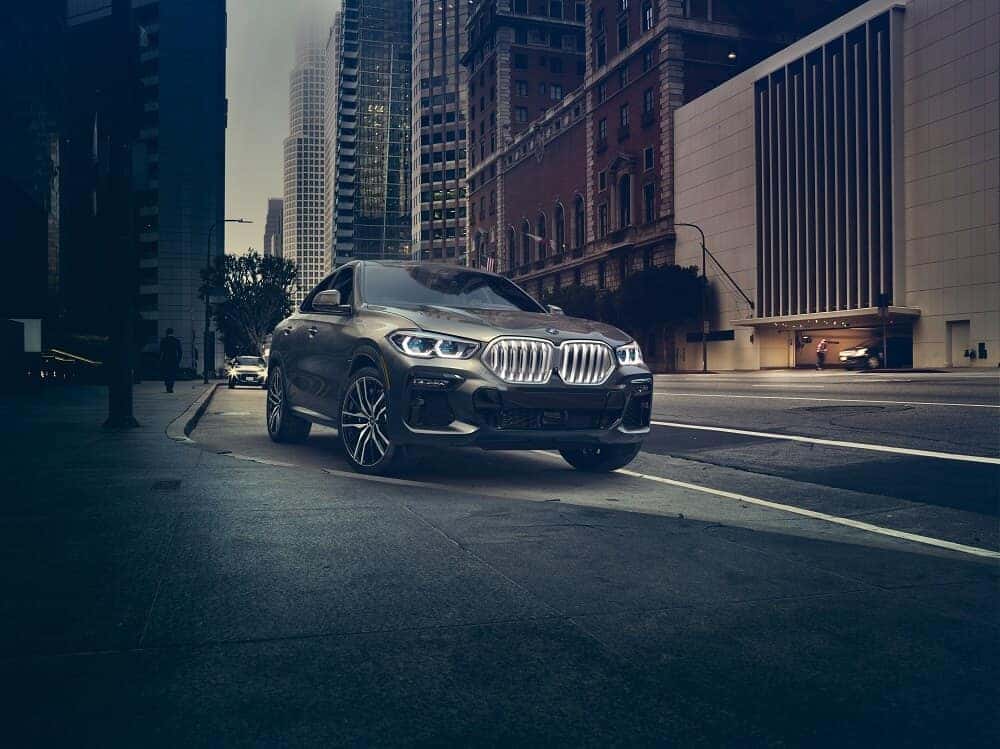 What Is the Difference Between Audi & BMW?
The company that became Audi started way back in 1909. Eventually, about half a century later, it was acquired by the Volkswagen Group, where it remains today alongside other luxury brands like Porsche, Bentley, and Lamborghini. Meanwhile, the company that became BMW began in 1916.
BMW (the initials stand for "Bavarian Motor Works" in English) originated as a manufacturer of aircraft engines before moving into the motorsport industry. Its legacy there is a major aspect of why its luxury cars excel in the performance arena today.
Perhaps for that reason, BMW has been consistently outselling Audi in America since the 1980s. It's true Americans love performance cars, and TwinPower Turbo-equipped BMW cars deliver like few others!
---
Which Is More Fun to Drive: BMW or Audi?
Over the years, lines have blurred between BMW (which has improved its all-wheel-drive technology, a traditional strength of Audi) and Audi (which has upped its performance game, a longtime advantage of BMW). Still, we'd have to give the edge to BMW in an all-out competition over which is more fun to drive.
Why? BMW continues to use standard rear-wheel drive throughout its lineup. This driveline provides a more balanced drive, as well as greater response and better handling compared to standard front-wheel drive across much of the Audi lineup.
If you want to feel that power slide sensation and really forge a connection with the car and the road, a race-ready rear-wheel drivetrain like that in BMW cars is the clear way to go.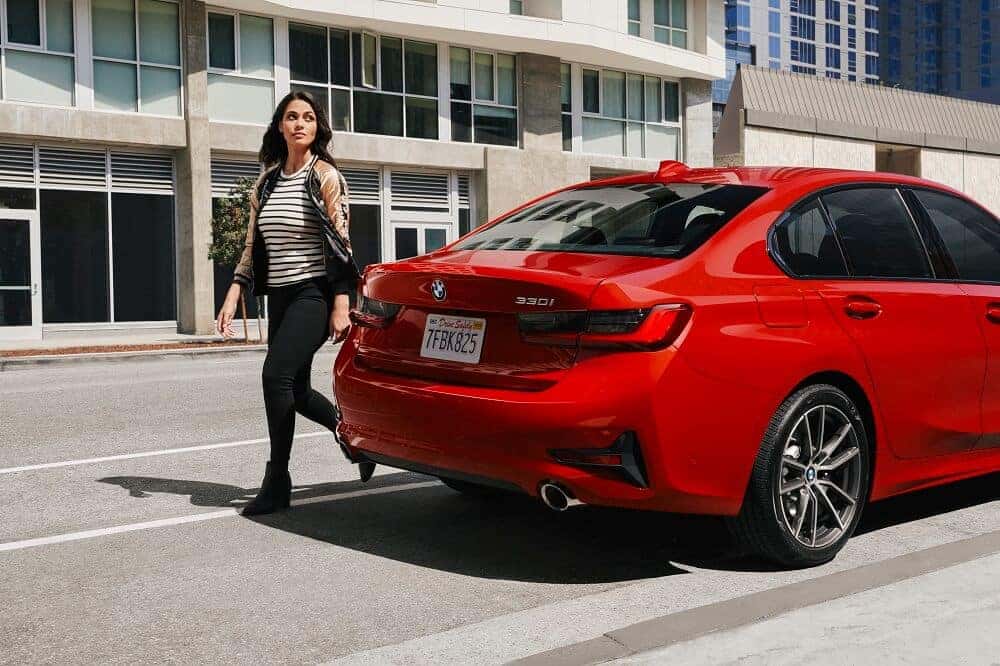 ---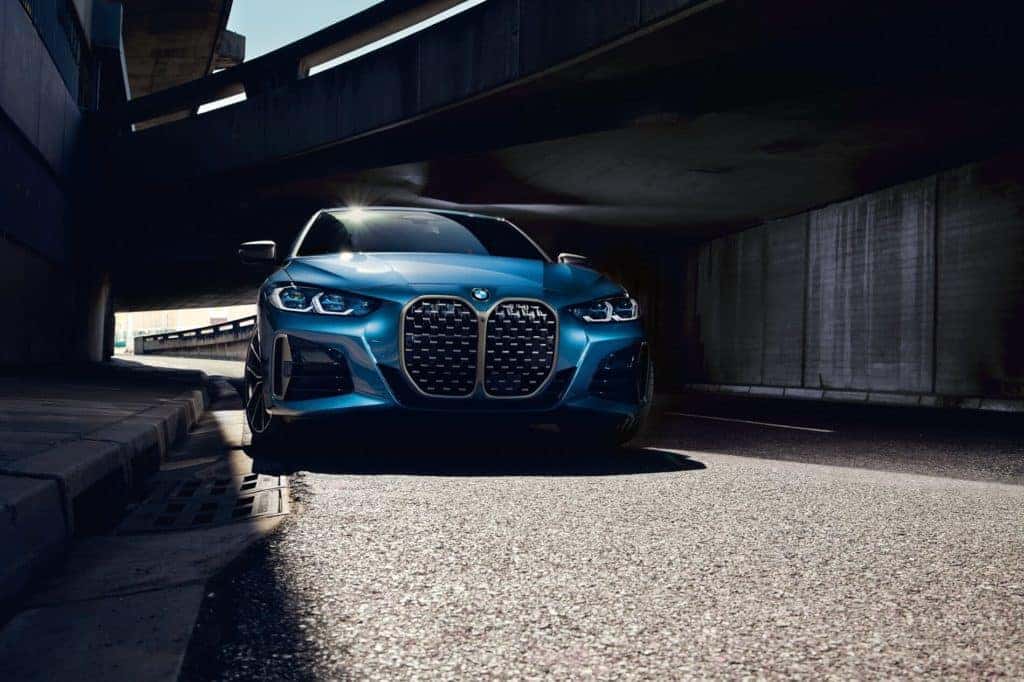 Which Is More Reliable: Audi or BMW?
You never want your luxury car to break down on the side of the road, miles from home! To understand which brand has a better reputation for reliability, it can pay to examine the recent J.D. Power 2020 U.S. Vehicle Dependability StudySM. This study has been around for more than 30 years.
The yearly dependability study measures the number of problems per 100 vehicles (PP100) experienced in the past 12 months by original owners of 3-year-old vehicles. The 2020 study found that BMW is a more reliable brand, with just 123 PP100—better than the industry average of 134 PP100.
Audi had 136 PP100—slightly below industry average. While the BMW 2 Series was the highest-ranked model in the small luxury car class, Audi did not have a highest-ranked model named in any segment.
---
Which Is Better: BMW or Audi?
Every luxury car brand has its place in the pantheon. You can find fans of both BMW and Audi in Mobile, AL, as it all depends on what qualities someone wants in a car.
For many, a reputation for performance, reliability, and popularity in the U.S. market makes BMW the brand to beat. Audi can't quite live up to those qualities, despite its impressive strides.
Do you want to talk more about BMW cars? We do, too. Drop us a line at BMW of Mobile and find your dream ride in our showroom today!
---